SJCAM SJ4000 WiFi 1080p Action Camera
The 12MP SJ4000 WiFi Action Camera supports 1080p Video Record at 30fps (1920*1080). The SJ4000 WiF also supports SJCAM Zone (Android & iOS WiFi App), Burst-Mode, Motion Detection, 4x Zoom, HDMI-Out, Time-Lapse Video, Dashcam and much more.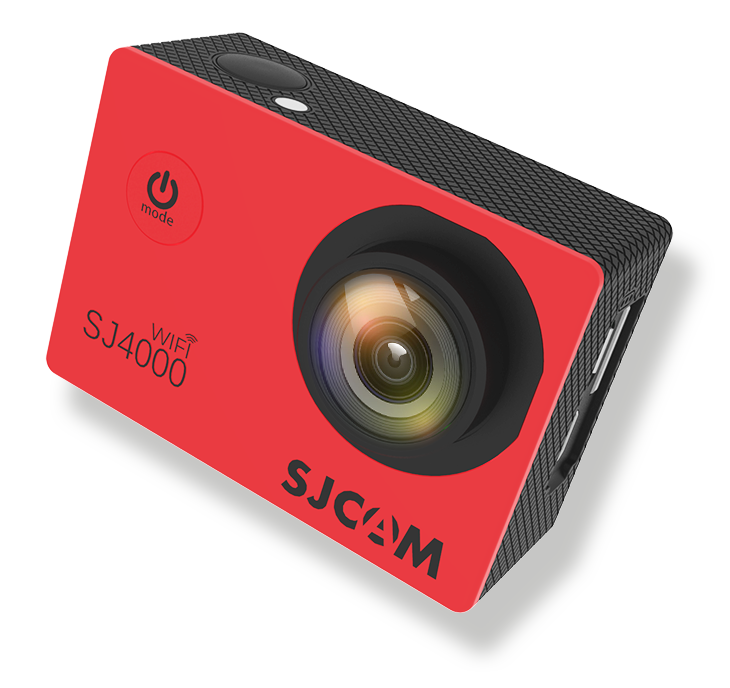 .

SJCAM SJ4000 WiFi Hot-Specs

 12MP Pro-grade CMOS sensor /
High Precision Wide Angle Lens
SJCAM SJ4000 WiFi has a 12 mega pixel sensor for shooting crisp photos and
recording amazing 1080P videos. The SJCAM SJ4000 WiFi with high precision super
wide angle lens provides superb image quality with vivid colors.

1080P @30fps HD Video Recording
SJCAM SJ4000 Action Camera has full HD resolution recording at 1920×1080. Wide Dynamic
Range (WDR) allows you to Capture warm and vivid Picturesque scenes with the SJ4000.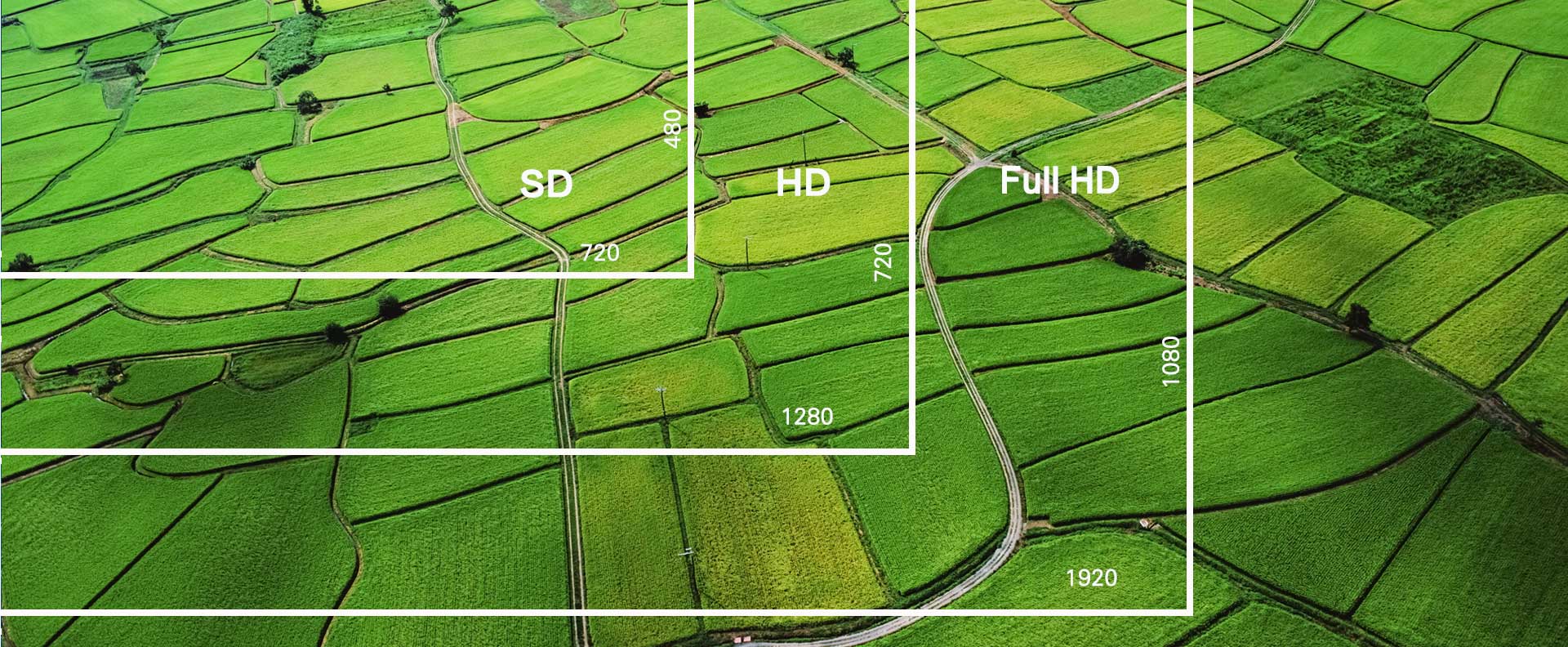 SJCAM SJ4000 Wifi: Control, View & Share via WiFi
SJCAM Zone App by SJCAM allows you to control you SJ4000 Wifi with the touch of
your iPhone, Android phone or Tablet PC. Remotely control functions and settings.
Seamlessly capture photos, record video, or transfer files. The UI is very easy to use –
Start using SJCAM Zone today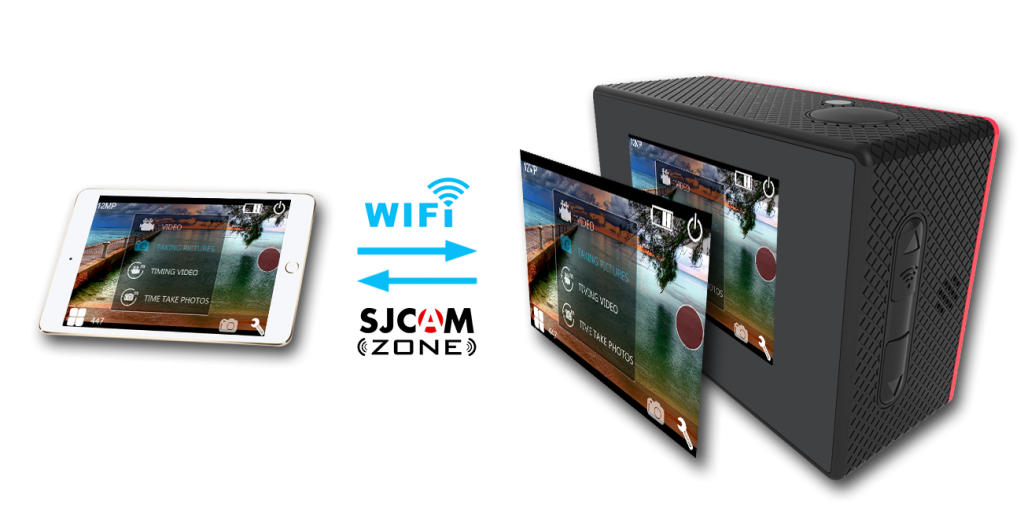 SJ4000 WiFi is Pocket-Size & Featherweight
The SJCAM SJ4000 Wifi one of the most compact Action Cams on the market.
Packing in 1080P video record, HDMI-out, WiFi and countless other
features, inside a compact cube was not easy.
The SJCAM SJ4000 can literally fit inside your front pocket comfortably.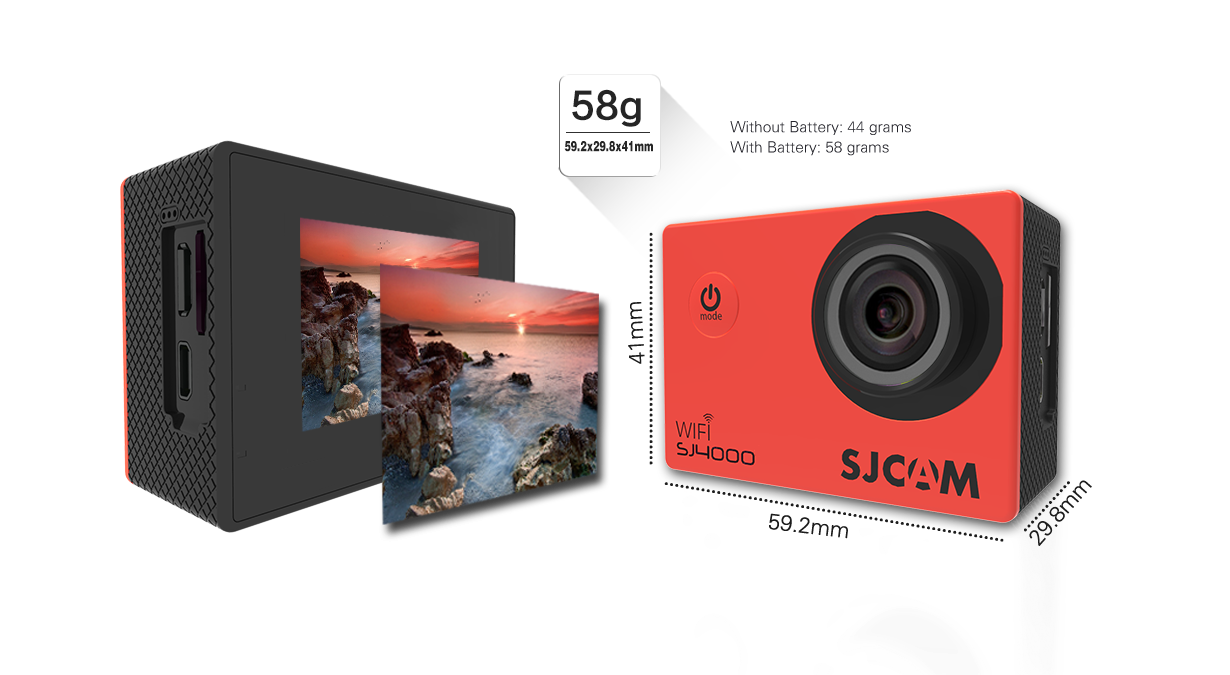 Automatic Time-lapse Video
SJCAM SJ4000 WiFi are able to utilize Time lapse video recording without the use of
separate time consuming editing software. Time lapse video mode is a creative
recording technique which produces time lapse video automatically.

SJCAM SJ4000 WiFi Diagram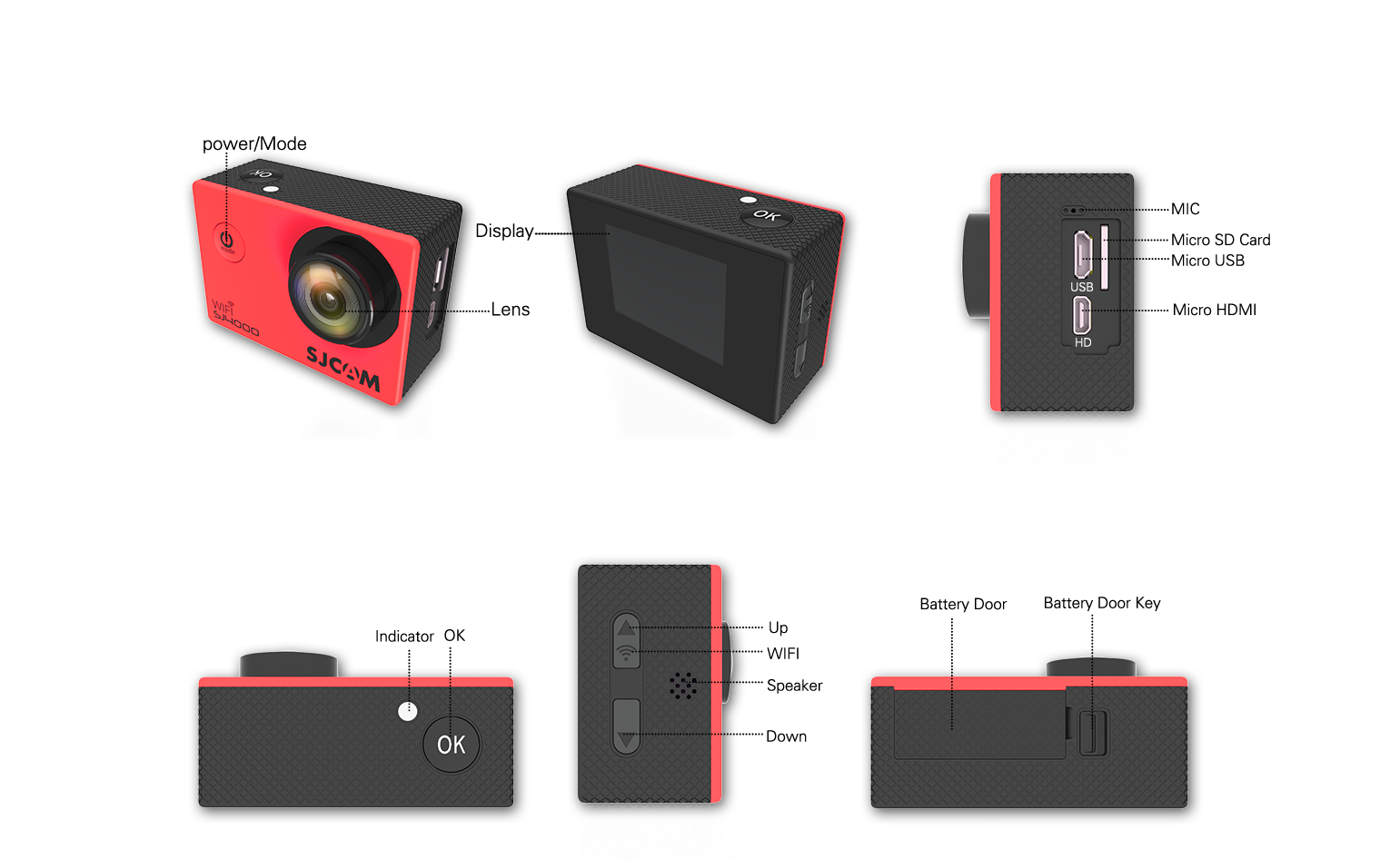 SJCAM Zone for SJ400 WiFi
Scan SJCAM Zone App QR Code. SJCAM Zone for iOS is available on
iTunes and for Android on Google Play.
SJCAM Zone now supports iOS up to iOS9! Get the App today.