The new SJDASH.
Looking out for you, wherever you go.
The first SJCAM dashcam is coming!
HD1080P | F2.0 large-aperture | SONY IMX323
Sony Sensor
Sony IMX323 Sensor – Record crisp and clear dashcam footages.

SONY IMX323 sensor

F2.0

140°
Safe Operation
The SJDASH uses capacitors for reliable power, ensuring normal operation under sunny and hot conditions.
Touch Button Panel
Ease-of-Use with Touch Buttons
1080p resolution
1080p HD Record – Every Frame Captured Vividly
G-Sensor Collision Detection
In case of a collision event, the SJDASH will automatically lock the current video recording to ensure that it doesn't get written over.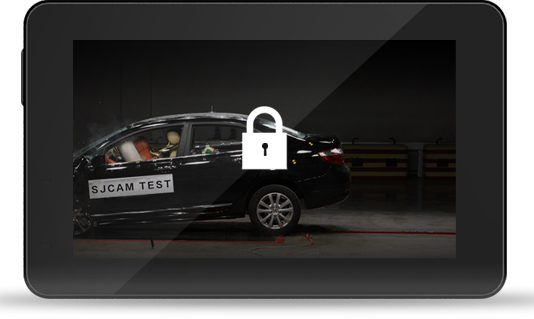 140° wide angle
We chose clarity over a larger visual coverage. Your images will appear less distorted,
while still covering 3 lanes of road with enough room to spare.
Support for 17 Languages
Choose from any of the popular languages that the SJDASH comes built-in with.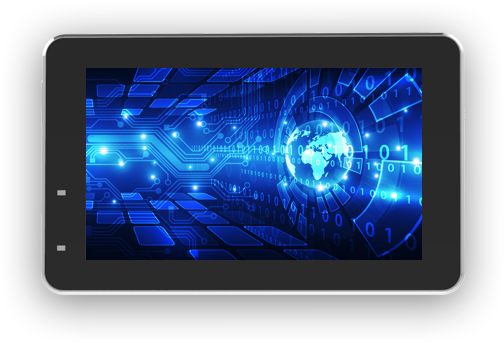 NEW! SJCAM CAR dedicated App
Control everything about your SJDASH without even touching it. Start and stop recordings, transfer files to your mobile, watch recordings in real-time, explore previous files, share your images and videos to various popular social media, even share what your camera is seeing Live.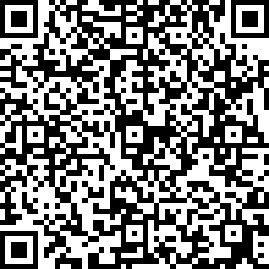 iOS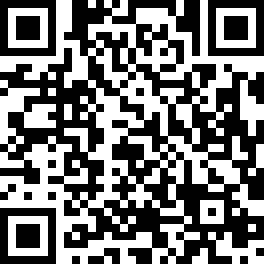 Android

Scan and download the app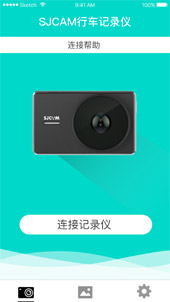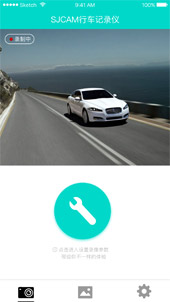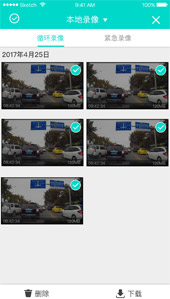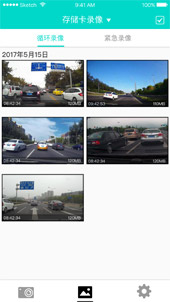 Excellent Craftsmanship. Gorgeous Look and Feel.
The camera's body is only 14mm thin, housed in an aluminum alloy frame.
Absolutely beautiful.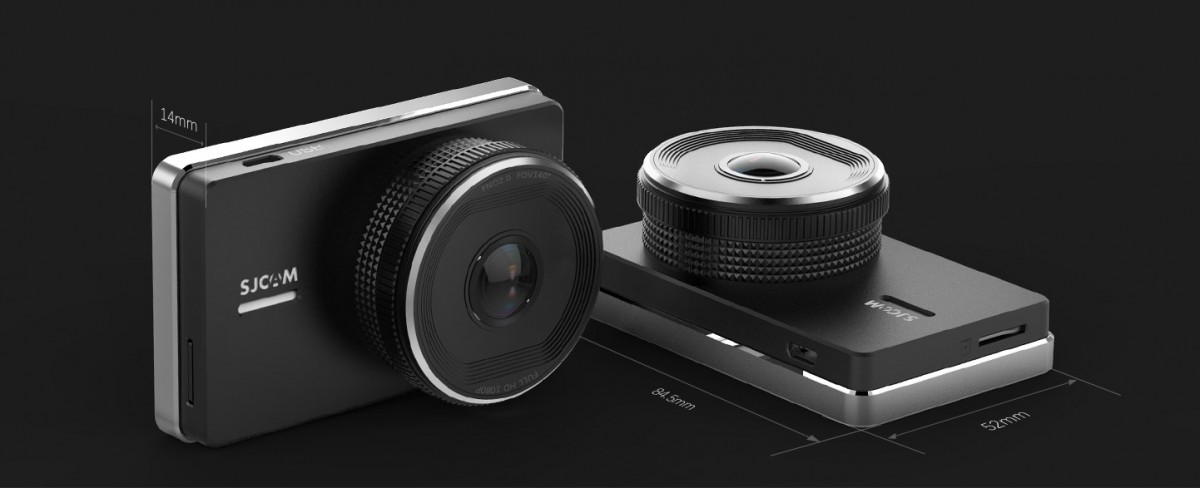 Form and Function. Seamless Elegance.
The SJDASH can be installed so that there is hardly any traces of unsightly cables, preserving your car interior's aesthetics.
Installation steps Package Contents
SJDASH

3.5m USB Cable

Car Suction Mount

Power Adapter

User Manual
Available soon on SJCAMHD.COM and at your local SJCAM Distributors!